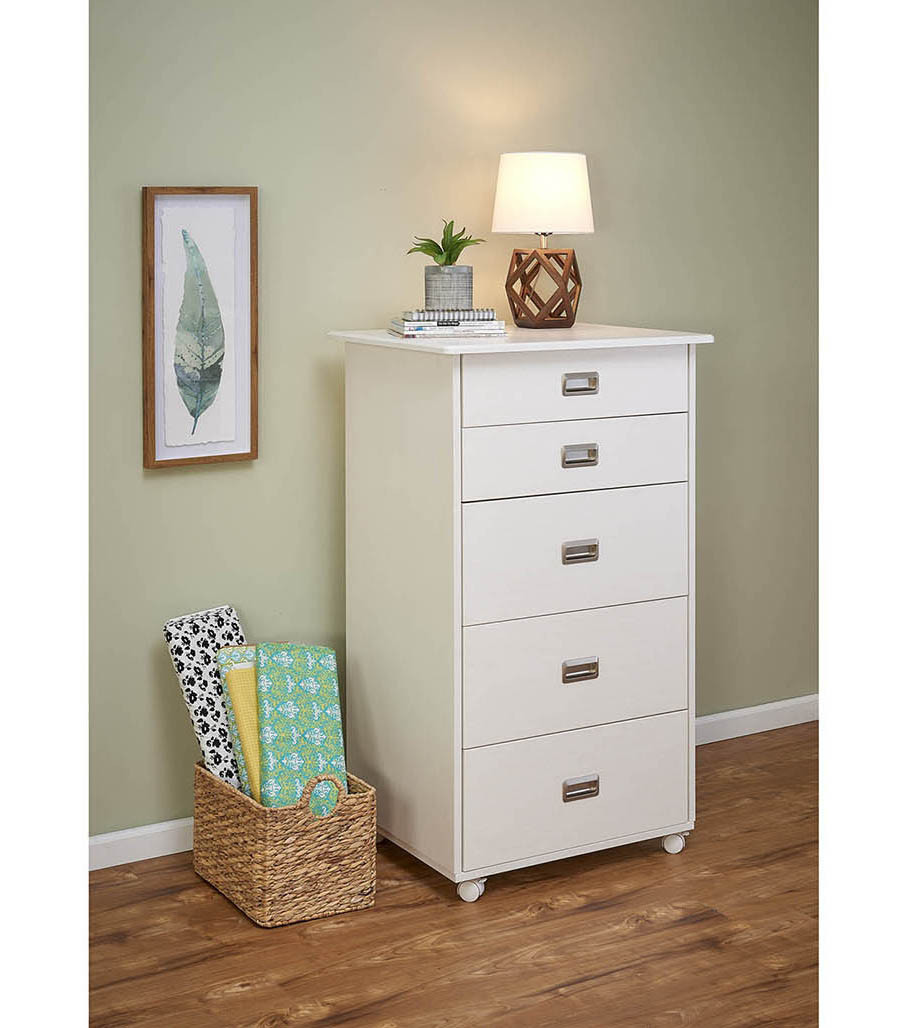 Click To Zoom
Artisan Storage Tower
Artisan Storage Tower
$2499.00
$3199.00
21% off
---
The Storage Tower rolls easily on four lockable rolling casters and makes a wonderful addition to your room.
Artisan Storage Tower has been added to your
cart.
Important COVID-19 Update
If you placed your order through a Koala Retailer, please contact them for any information regarding order or shipping status.
If you placed your order online, please contact koala@tacony.com for order or shipping updates. Include the customer name and order number and we will get back to you within 48 hours.