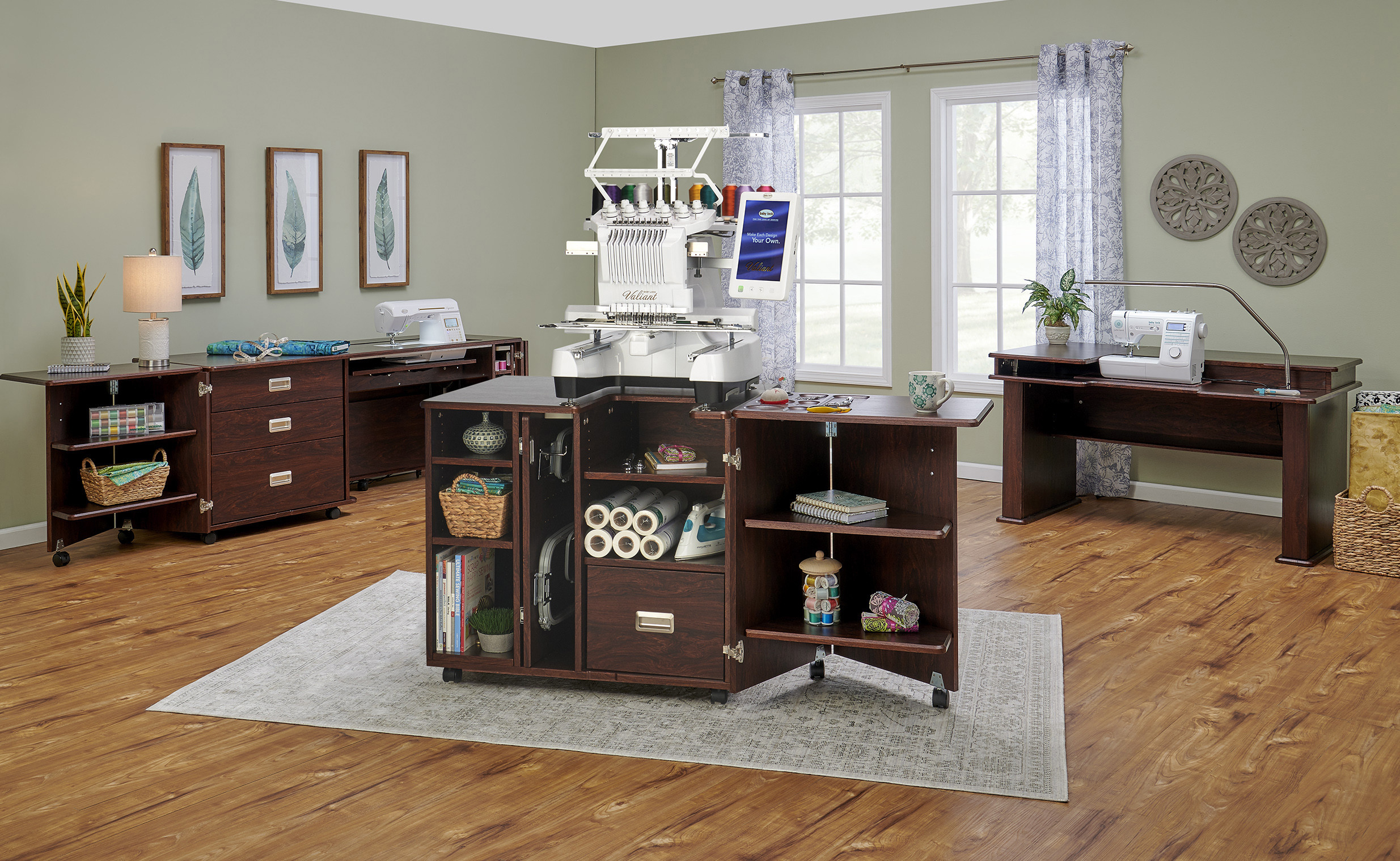 Click To Zoom
Heritage Embroidery Center
Heritage Embroidery Center
$1999.00
$2499.00
20% off
---
The Koala Embroidery Center features a flexible storage area to help you achieve your biggest embroidery goals. Designed for Baby Lock and Brother multi-needle embroidery machines.
Heritage Embroidery Center has been added to your
cart.
Important COVID-19 Update
Our Chicago facility is open and fully functional. We have safety and cleaning measures in place to protect our associates and customers. Thank you for the orders placed during our COVID-19 closure, and for your patience and understanding as we catch up.
For information on the status of your order, please call (877)496-8060.