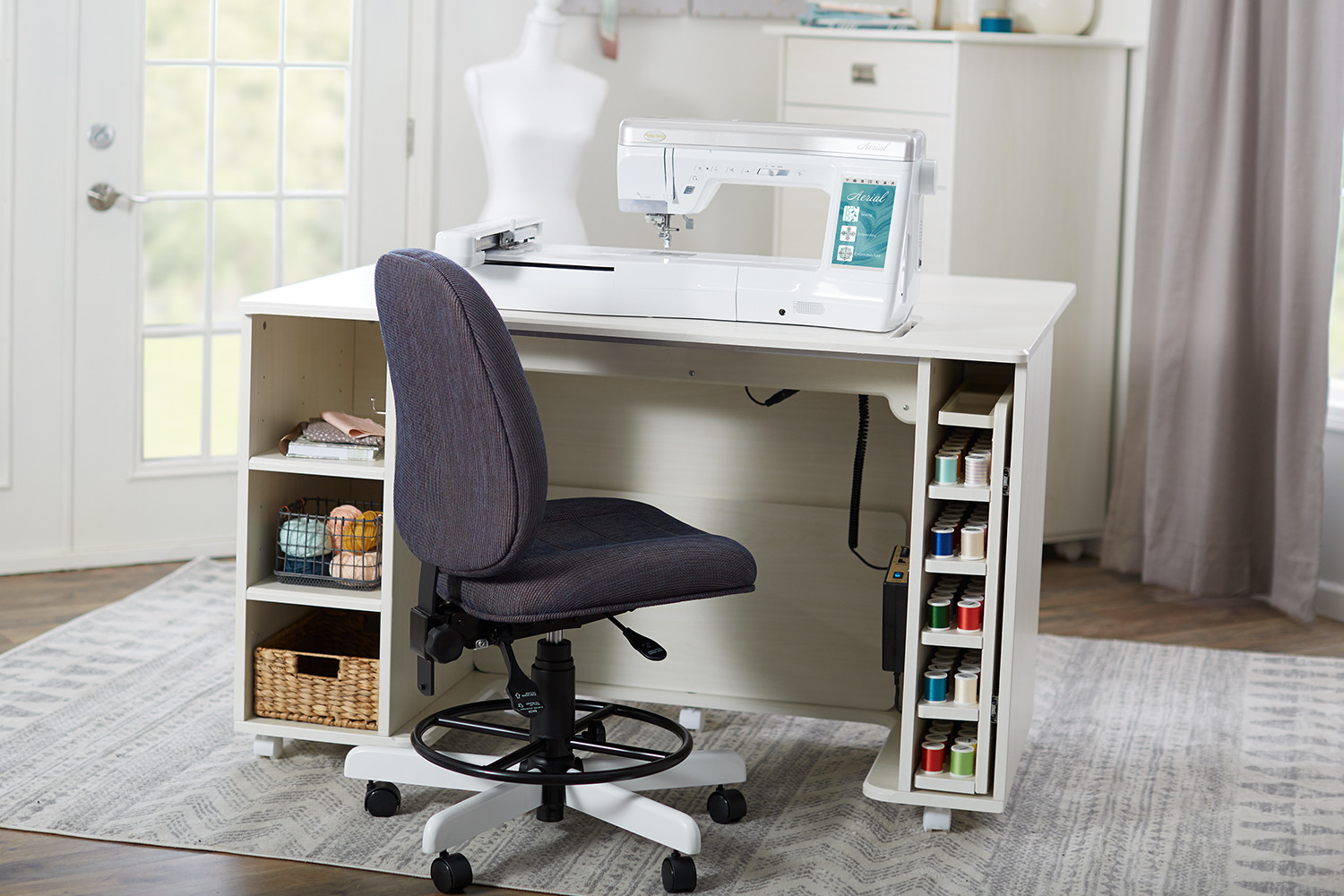 Click To Zoom
Maker Center
Maker Center
$3999.00
$4999.00
20% off
---
The space-saving studio for every maker, the Koala Studios Maker Center is the top-of-the-line table for sewing machines and quilting machines, built to fit in smaller spaces.
For a Limited Time- Enter code KOALA22 for a free caddy or free Room of Choice Delivery with a Koala base unit.
Maker Center has been added to your
cart.