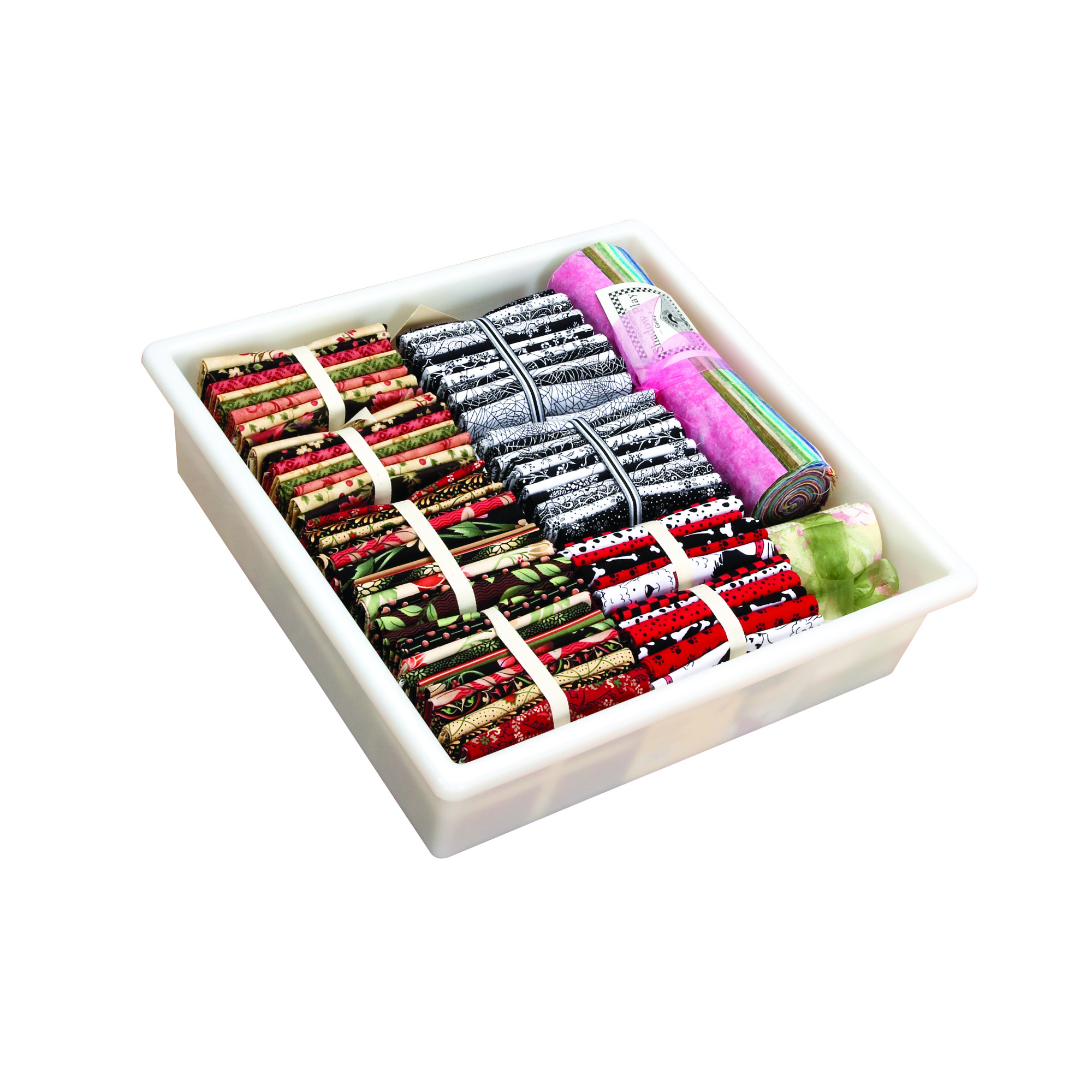 Click To Zoom
Drawer Storage Bin
Drawer Storage Bin
---
Designed for fabric and accessories and fits in most drawers. Check model to confirm fit. Fabric not included.
Drawer Storage Bin has been added to your
cart.
Important COVID-19 Update
If you placed your order through a Koala Retailer, please contact them for any information regarding order or shipping status.
If you placed your order online, please contact koala@tacony.com for order or shipping updates. Include the customer name and order number and we will get back to you within 48 hours.