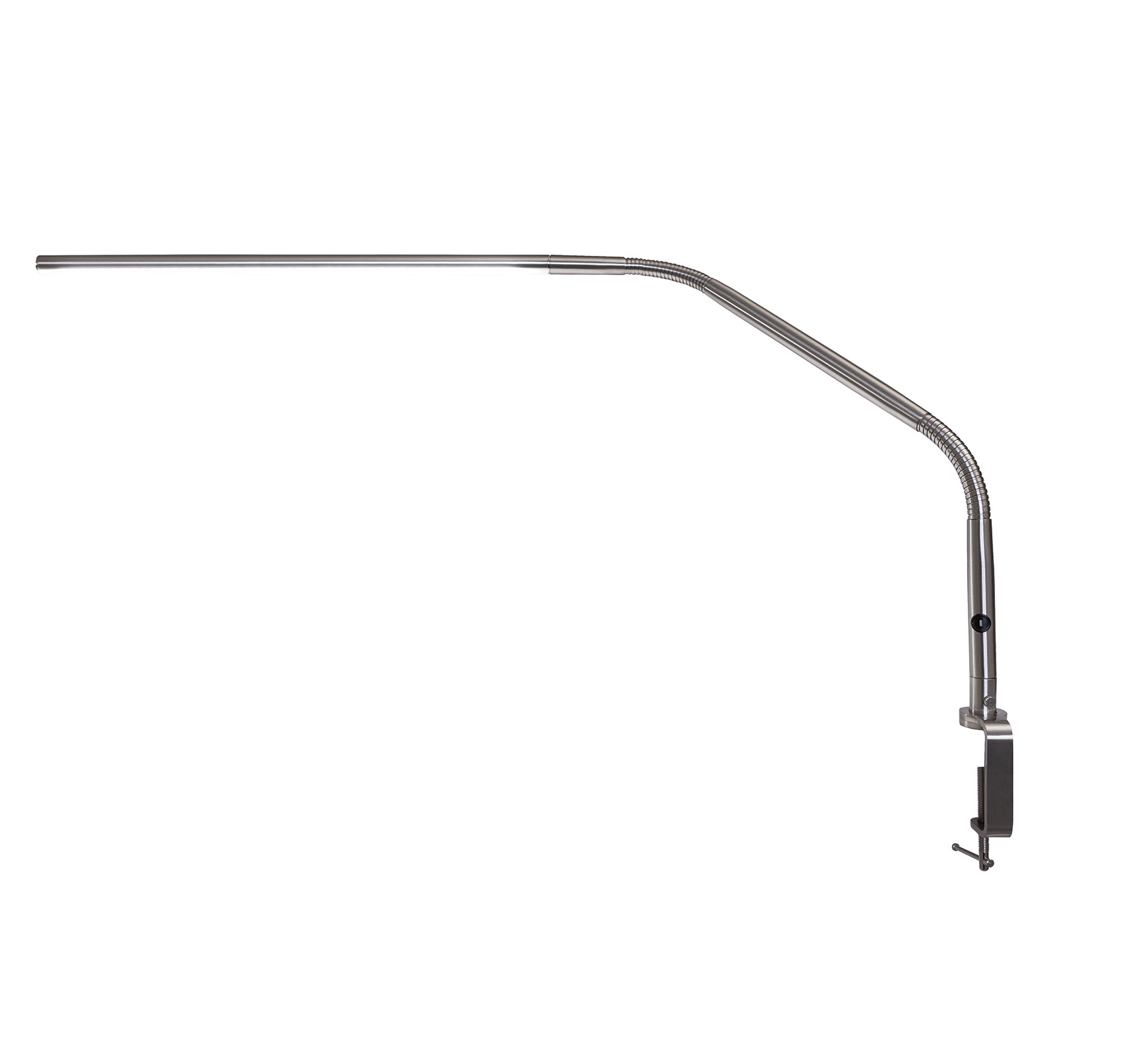 Click To Zoom
Slimline 3™ Table Lamp
Slimline 3™ Table Lamp
---
Slimline 3™ Table Lamp attaches to your Sewing Station. Ideal lighting for all types of sewing and quilting. Provides wide, even light coverage, reduces eye strain and allows true color matching. Four-step brightness levels that allows improved brightness control. Brushed chrome.
Slimline 3™ Table Lamp has been added to your
cart.
Important COVID-19 Update
If you placed your order through a Koala Retailer, please contact them for any information regarding order or shipping status.
If you placed your order online, please contact koala@tacony.com for order or shipping updates. Include the customer name and order number and we will get back to you within 48 hours.