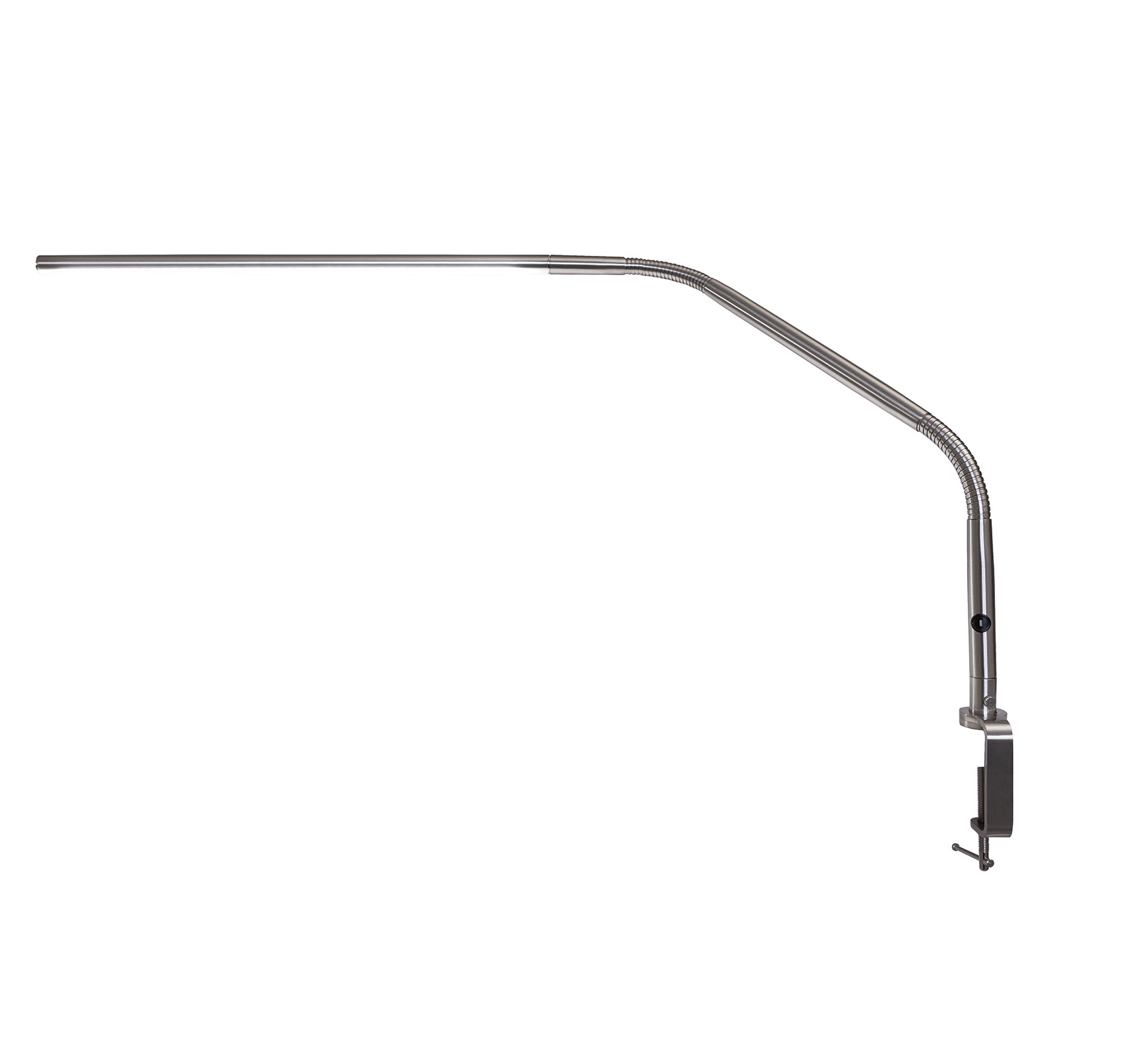 Click To Zoom
Slimline 3™ Table Lamp
Slimline 3™ Table Lamp
---
Slimline 3™ Table Lamp attaches to your Sewing Station. Ideal lighting for all types of sewing and quilting. Provides wide, even light coverage, reduces eye strain and allows true color matching. Four-step brightness levels that allows improved brightness control. Brushed chrome.
Slimline 3™ Table Lamp has been added to your
cart.
Important COVID-19 Update
Our Chicago facility is open and fully functional. We have safety and cleaning measures in place to protect our associates and customers. Thank you for the orders placed during our COVID-19 closure, and for your patience and understanding as we catch up.
For information on the status of your order, please call (877)496-8060.